Harvard Trained, Kona Based
Dr. David Hiranaka is a Harvard educated physician, surgeon and dentist specializing in oral, maxillofacial, and facial cosmetic surgery. His Joint Commission Accredited Office Based Surgical Center is located in Kailua-Kona, Hawaii.
His passion for safe, precision surgery has led him and his team to become masters in two of his favorite areas of interest: dental implant surgery and facial cosmetic surgery.
Harvard Trained, Kona Based Since 1994
Dr. Hiranaka graduated with both a dental and medical degree from the Harvard School of Dental Medicine and Harvard Medical School. He then completed an integrated internship/residency in General Surgery and Oral and Maxillofacial Surgery at Harvard's Massachusetts General Hospital in Boston.  After completing  his training in Boston Dr. Hiranaka went on to finish a fellowship in cosmetic facial surgery at the Institute of Facial and Cosmetic Surgery in Salt Lake City.
Harvard School of Dental Medicine
Harvard Medical School
Massachusetts General Hospital
Institute of Facial and Cosmetic Surgery
Certified American Board of Oral and Maxillofacial Surgery
Certified by American Board of Cosmetic Surgery
Accredited Office Based Surgery by the Joint Commission






Services
We offer a full range of oral maxillofacial and cosmetic surgery including dental implants, extractions, corrective jaw surgery, bone grafts and oral pathology.
What is an Oral Maxillofacial surgeon?
Oral and maxillofacial surgeons (OMS) are the only surgically trained dental specialists recognized by the American Dental Association. Their training focuses almost completely on the bones, skin, and muscle of the face, mouth and jaw giving them special skills to treat this area for functional and aesthetic conditions.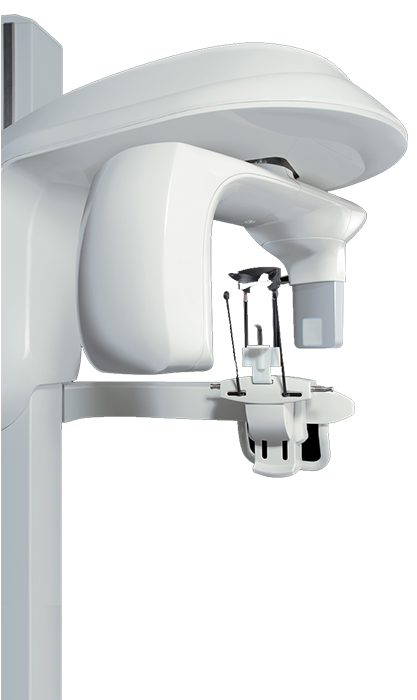 Advanced Equipment
Our advanced 3DCT imager allows us to plan your treatment using high-resolution 3D and 2D models of your jaw. We are able to identify and map nerves, blood vessels and other vital structures almost instantly. The enables us to give you the best possible treatment and reduces the risk of complications.

have questions? Take a look at our FAQ
We also offer cosmetic services
Find out more at a-new-face.com
{"dots":"false","arrows":"true","autoplay":"true","autoplay_interval":"3000","speed":"600","design":"prodesign-11","rtl":"false","loop":"true","slidestoshow":"3","slidestoscroll":"1","centermode":"true"}